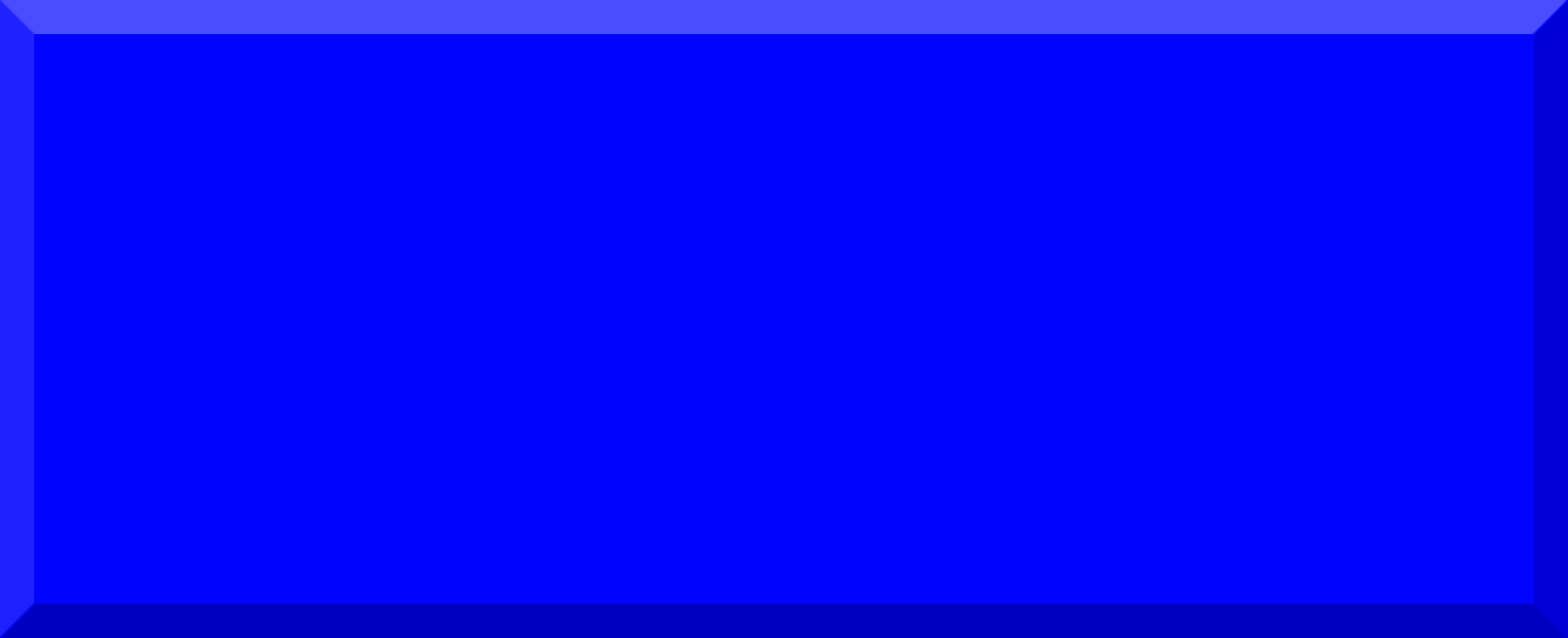 A family business established in 1950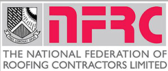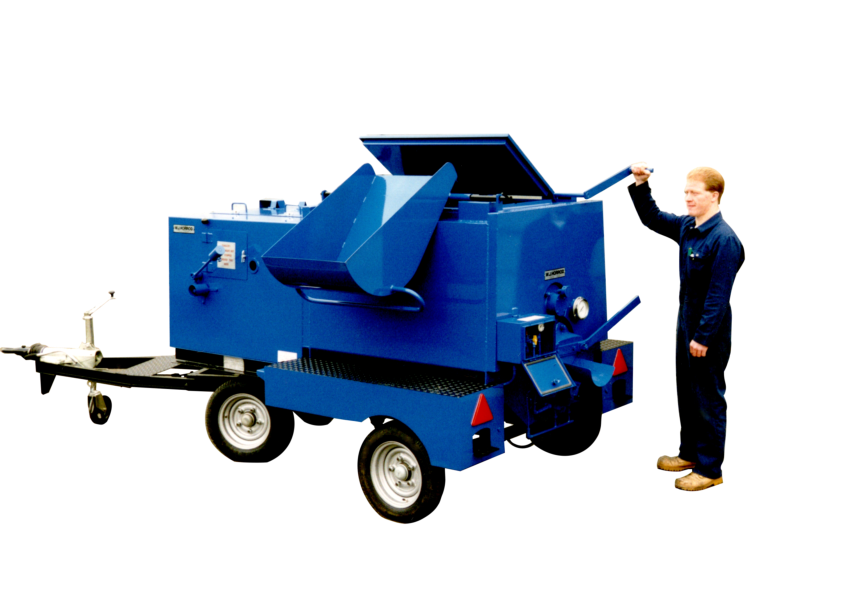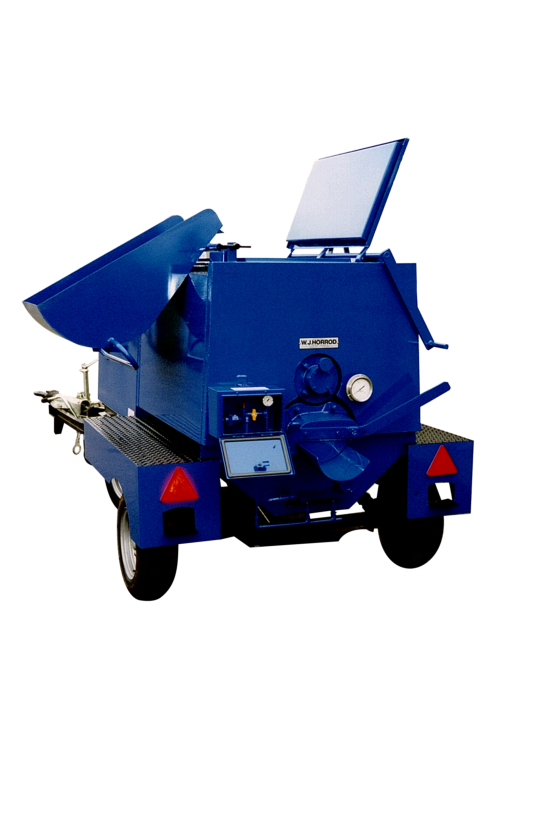 The adaptation on this machine (a loading shute) meant it could be used to reclaim asphalt laid on a site where
live munitions had been used and the reclamation would mean the heat might/would cause small explosive
detenation.
The loading shute allows the operatives to continuously load the asphalt without standing
above the heated material.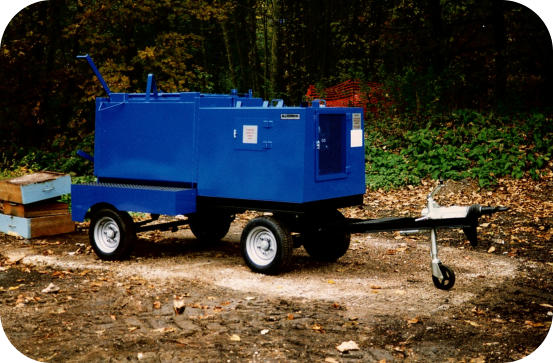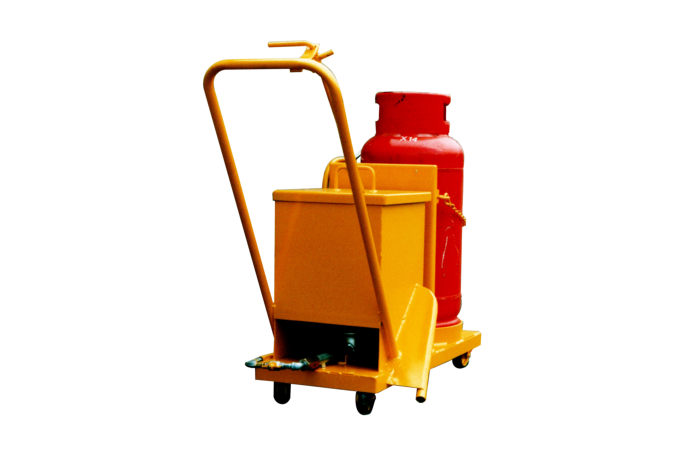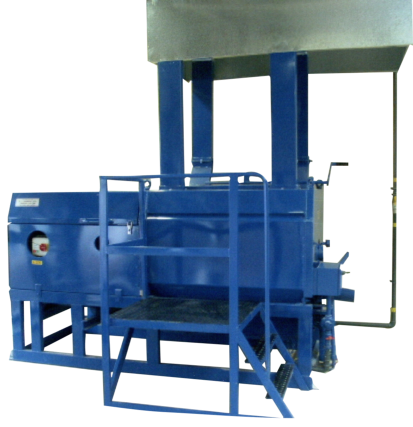 Hackney College
Natural gas was the only
option for this machine inside
a training college.
When you need something a little
different in a bitumen dispenser!
Customised plant and machinery for asphalt & Bitumen roofing industries and Civil Engineering.
A look back at the machines we've designed for specialised use, or simply customised to suit the
clients requirement
Horrod's have created and produced many different products for our customers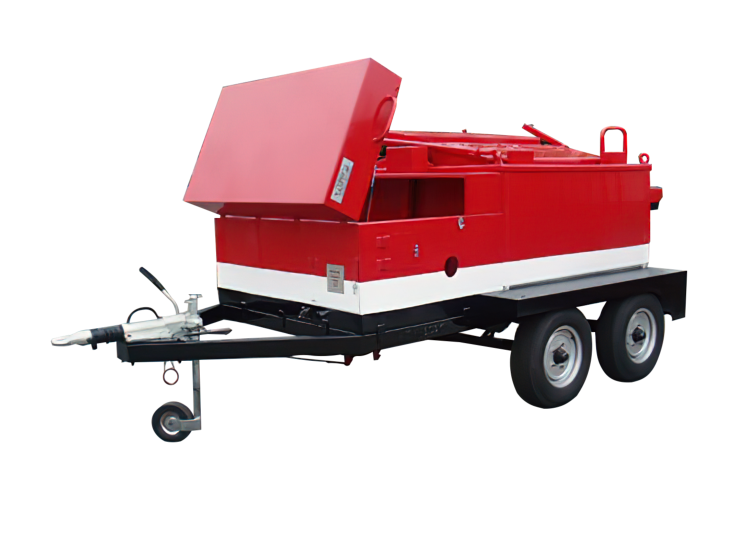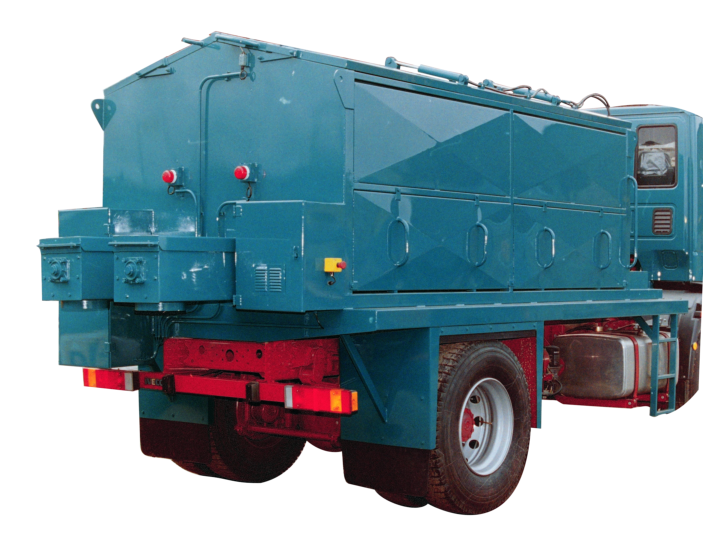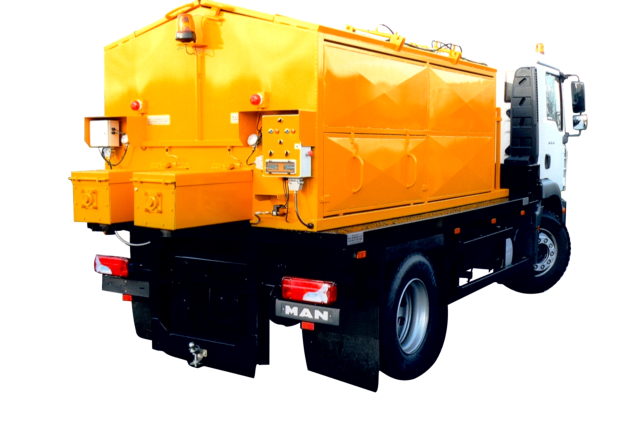 Horrods have created, designed and manufactured in various industries
the hotbox was already a staple, but Horrods were happy to take over
the duties to produce a range of hotboxes from Selecto when the company owner decided
it was time for him to leave the business, Horrods purchased the rights, the
drawings and then provided the boxes required by our customers.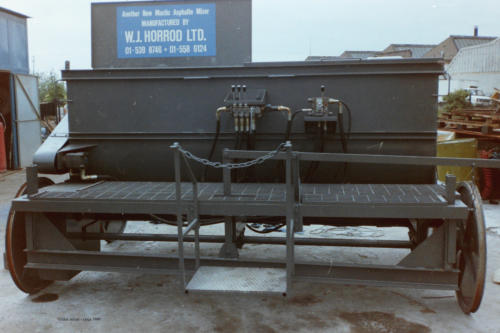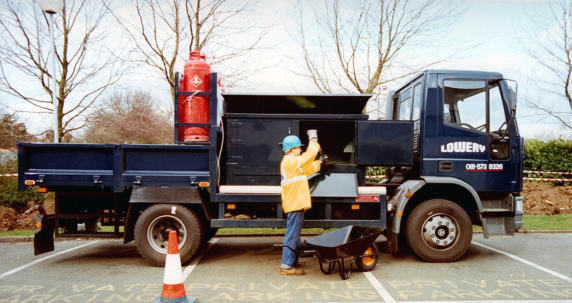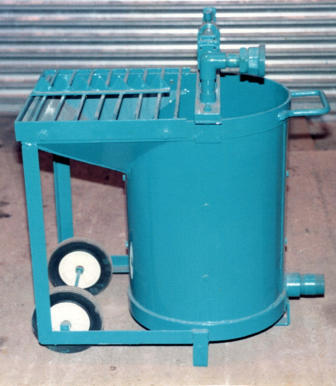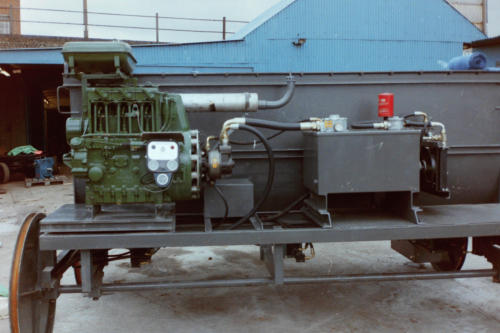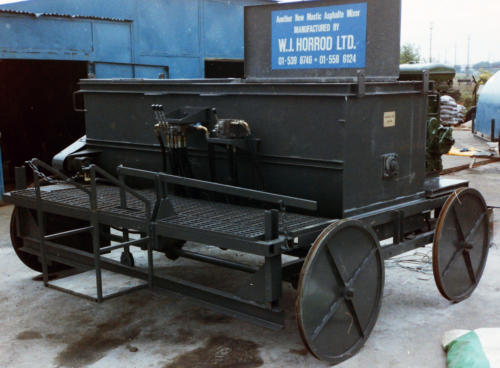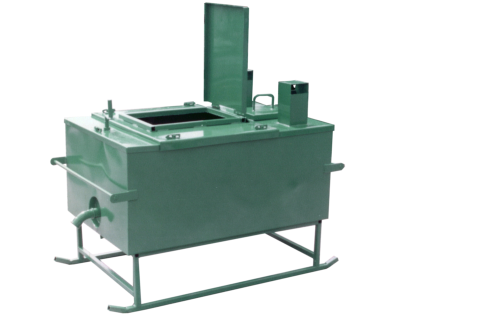 Immersed tube boiler circa 70s/80s/90s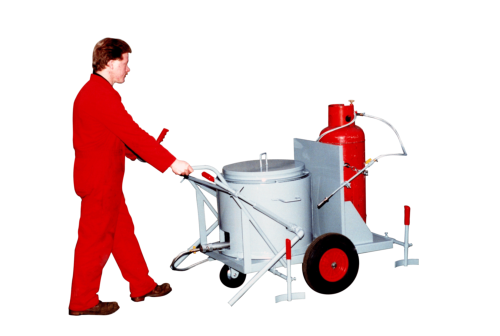 This unit was made for binding joints
between asphalt/tarmacadam on the roads
and motorways in UK.
Bridge jointing materials machine.
Some of the more unusual plant
we have supplied over the years!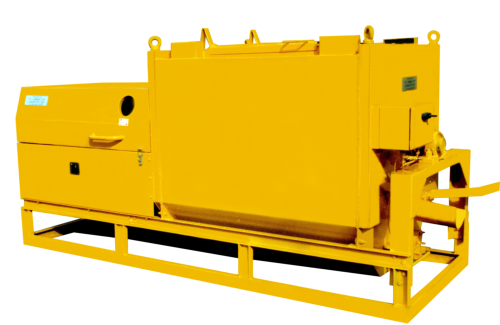 Left: Anti-skid materials are applied on dangerous areas of road or on
approaches to roundabouts, Zebra crossings, & Pelican crossings.
The specialised bearings used with this material ensure that the abrasive
texture cannot destroy the bearings required to rotate the agitators.
These machines are more an example of what Horrods are capable of
achieving when new materials require existing plant to be 'tweaked' to
provide a machine capable of heating and processing such an abrasive
substance.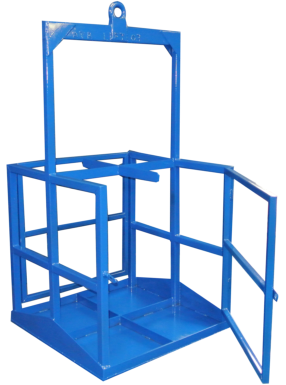 LPG 4 x Gas bottle lifting cage.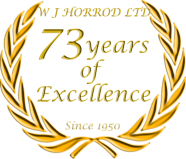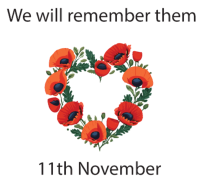 Winners of the Prestigious Mastic Asphalt Council - 2021 Award for

OUTSTANDING CONTRIBUTION to the industry